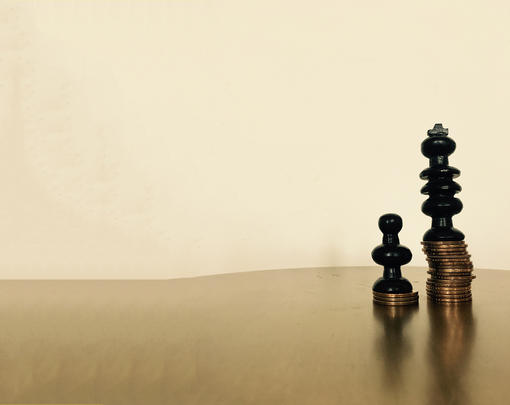 The US economy's deep systemic inequalities of income, wealth, power, and opportunity are part of global inequality trends, but US-style capitalism and public policy make inequalities more acute. What are the systemic interventions needed to deconcentrate wealth and move towards a more equal America?
read more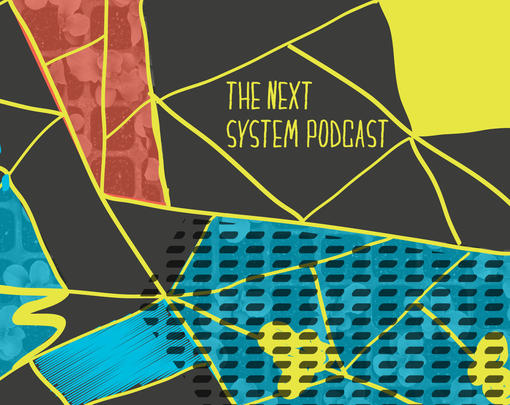 The Next System Podcast is a weekly series hosted by Adam Simpson, featuring guests discussing movements, models, and pathways toward a new system.
read more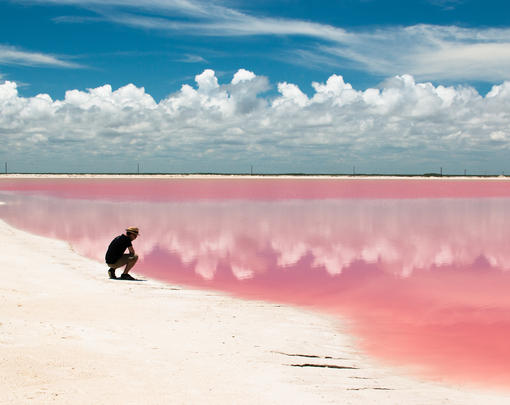 As the United States confronts its own political crossroads, we hope the insights here can contribute to a sharpening our analysis of political change and help further our understanding of the possibilities—and challenges—that await us as we pursue system change.
read more
Newest Stories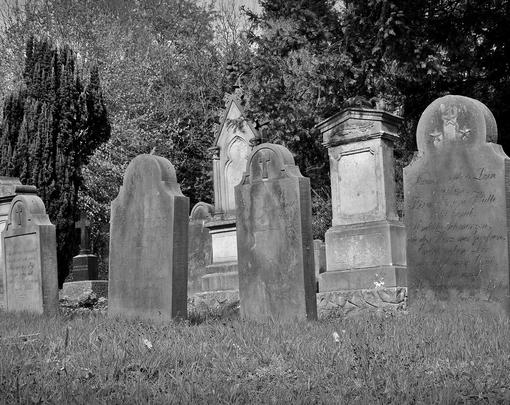 Communities and nations with higher income and wealth inequality have worse health outcomes than those with greater economic equality. Thus, working to reverse the widening gap between the rich and the poor should be considered as part of a strategy for achieving and maintaining a healthier society.
read more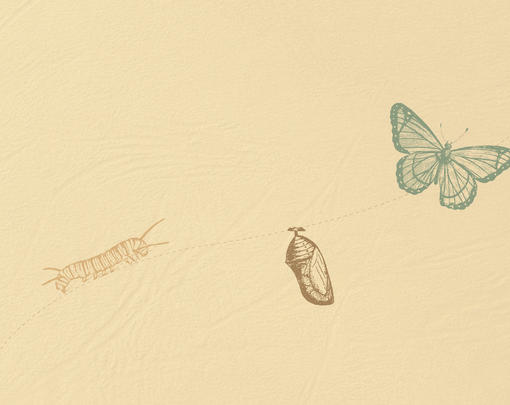 NSP Co-Chairs discuss the current political context and the pathways toward transformation.
read more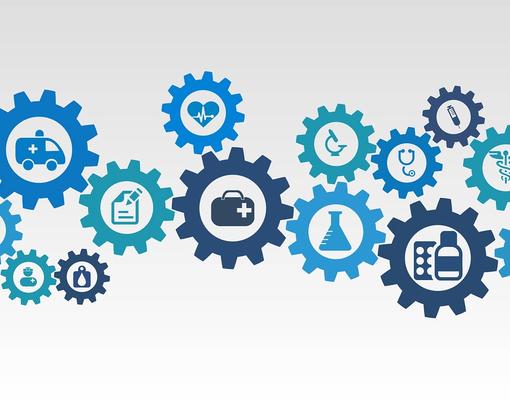 Prioritizing health and well-being means prioritizing jobs, education and housing. It means meeting people's daily needs and helping communities to flourish.
read more