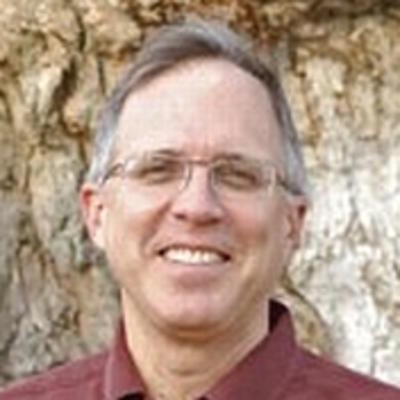 David Bollier
David Bollier is an author, activist, blogger, and independent scholar with a primary focus on the commons as a new paradigm of economics, politics, and culture. He pursues this work primarily as co-founder of the Commons Strategies Group, an advocacy/consulting project that assists the international commons movement. Bollier's work on the commons focuses on Internet culture, law and policy, ecological governance, and inter-commoning.
Bollier has written or edited eight books on the commons, including Think Like a Commoner: A Short Introduction to the Life of the Commons (2014); Green Governance: Ecological Survival, Human Rights and the Commons (2013), co-authored with Burns Weston; and Viral Spiral: How the Commoners Built a Digital Republic of Their Own (2010). With Silke Helfrich, he co-edited two anthologies of original essays, Patterns of Commoning (2015) and The Wealth of the Commons: A World Beyond Market and State (2012).
Bollier spent many years in various policy advocacy jobs in Washington, D.C., in the 1970s and 1980s—with a member of congress, the auto safety regulatory agency, and public interest organizations. From 1985 to 2010, Bollier collaborated with television producer, writer, and activist Norman Lear on a wide variety of non-television public affairs and political projects. In 2001, Bollier co-founded Public Knowledge, a Washington advocacy organization for the public's stake in the Internet, telecom, and copyright policy. Bollier blogs at Bollier.org and lives in Amherst, Massachusetts.