Stories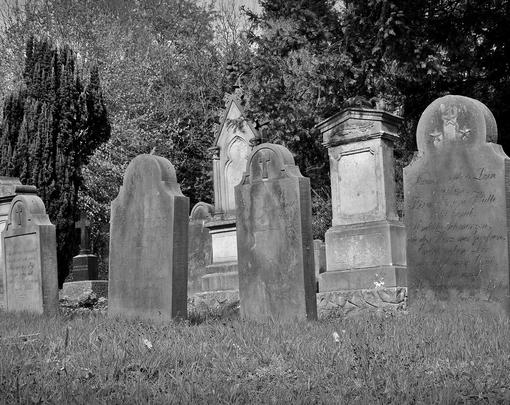 Communities and nations with higher income and wealth inequality have worse health outcomes than those with greater economic equality. Thus, working to reverse the widening gap between the rich and the poor should be considered as part of a strategy for achieving and maintaining a healthier society.
read more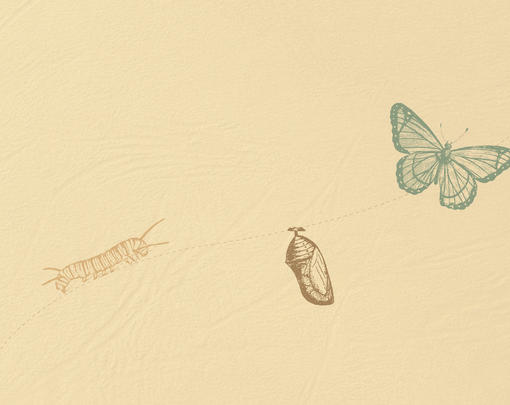 NSP Co-Chairs discuss the current political context and the pathways toward transformation.
read more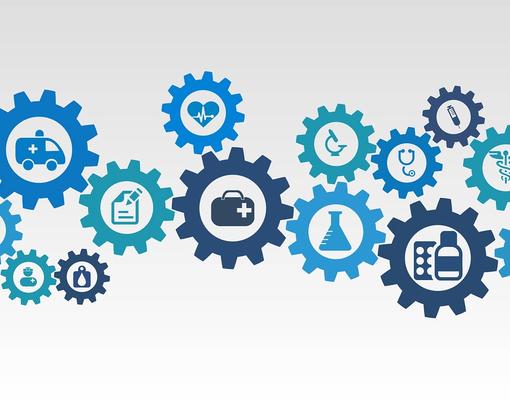 Prioritizing health and well-being means prioritizing jobs, education and housing. It means meeting people's daily needs and helping communities to flourish.
read more
Collections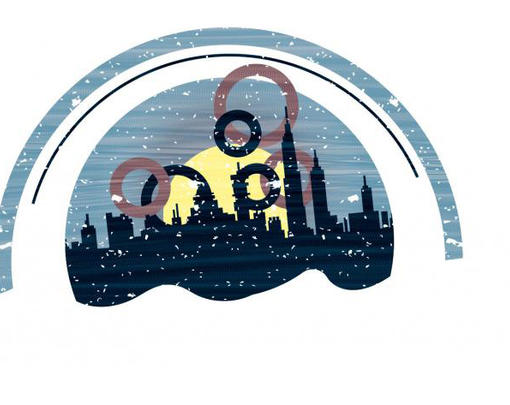 Our time demands we meet the challenges inherent in an era of deepening despair and accelerating crises—political, ecological, and economic—that is also potentially the prehistory of transformative and fundamental systemic change.
read more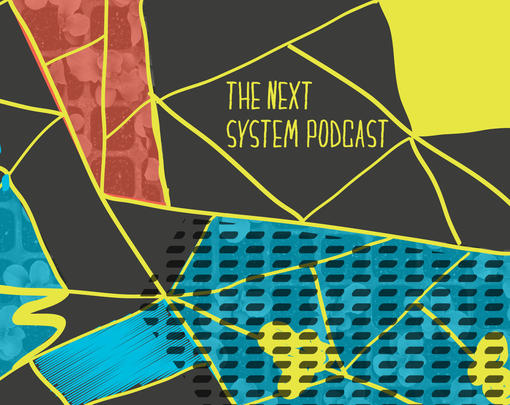 The Next System Podcast is a weekly series hosted by Adam Simpson, featuring guests discussing movements, models, and pathways toward a new system.
read more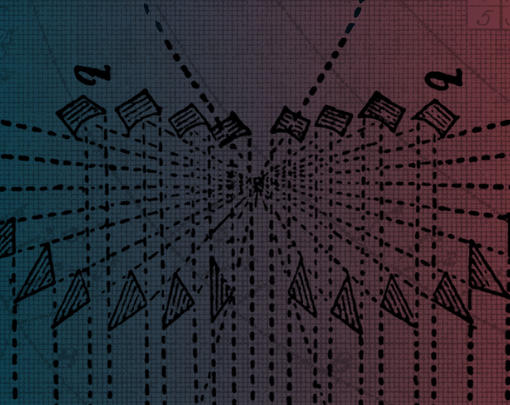 Truly addressing the problems of the twenty-first century requires going beyond business as usual – it requires "changing the system." But what does this mean? And what would it entail?
read more
Videos
In this interview with The Real News, Chuck Collins talks about the systemic drivers and systemic solutions to extreme wealth inequality tracked in our new report, Reversing Inequality: Unleashing the Transformative Potential of an Equitable Economy.
read more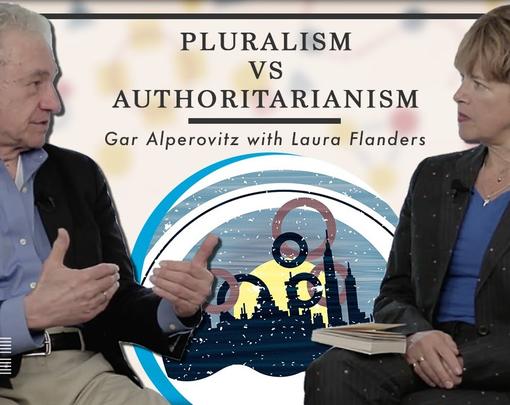 On the latest episode of the Laura Flanders Show, Next System Project co-chair Gar Alperovitz sits down for a discussion of his new book and online resource, Principles of a Pluralist Commonwealth.
read more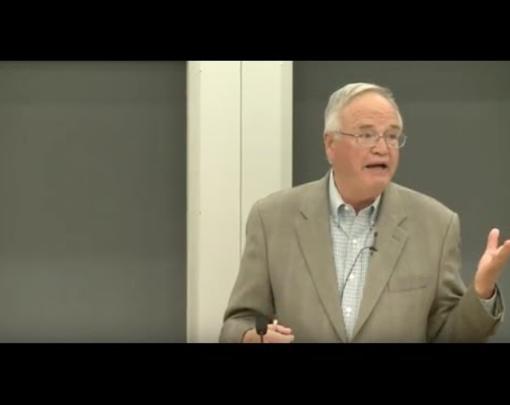 Watch Co-Chair of the Next System Project Gus Speth give the David Sive Annual Memorial Lecture at the Columbia Law School's Sabin Center for Climate Change.
read more