The New Systems Reader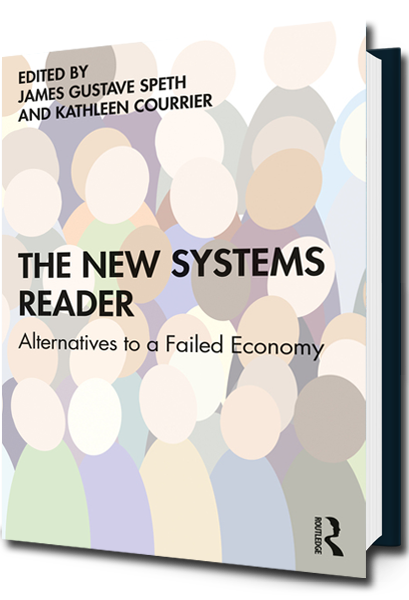 The New Systems Reader highlights some of the most thoughtful, substantive, and promising answers to these questions as the world grapples with the effects of a global pandemic on top of the looming climate crisis, chronic structural racism, and worsening wealth inequities. The book draws on the work and ideas of some of the world's key thinkers and activists on systemic change.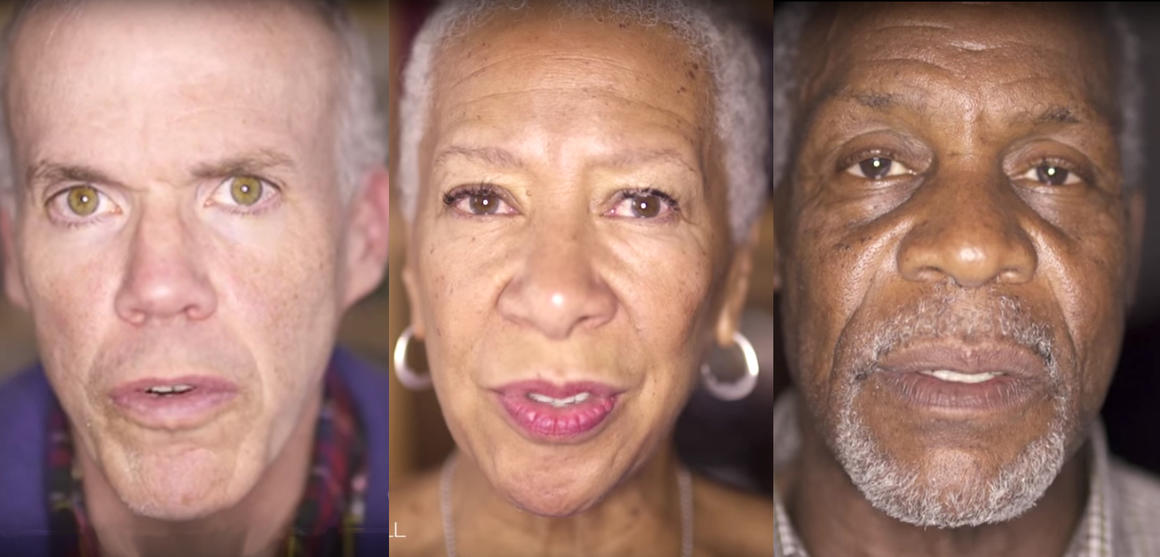 Growing inequality, political stalemate, and climate disruption prompt an important insight. When the old ways no longer produce the outcomes we are looking for, something deeper is occurring. It is time to explore genuine alternatives and new models—"the next system."
Play video
Join these leaders
There are political-economic system models that deliver superior social, economic and ecological outcomes.
Ralph

Nader

Consumer Advocate, Author, Former Presidential Candidate

Frances

Fox Piven

City University of New York

Annie

Leonard

Greenpeace USA

Oliver

Stone

Academy Award-winning Filmmaker

Timothy E.

Wirth

United Nations Foundation and Better World Fund

Ai-jen

Poo

National Domestic Workers Alliance

Jill

Stein

2012 Green Party Presidential Nominee

Gar

Alperovitz

The Next System Project

James

Gustave Speth

The Next System Project

Jane

Mansbridge

Harvard University

Gerald

Hudson

Service Employees International Union

Robert B.

Reich

University of California at Berkeley

Dean

Baker

Center for Economic and Policy Research

Barbara

Ehrenreich

Author

Jeffrey D.

Sachs

Columbia University

Gerald

Torres

Cornell University Law School

Larry

Cohen

Communications Workers of America

Julie

Matthaei

Cornerstone Cohousing

Leo

Gerard

United Steelworkers

John James

Conyers, Jr.

Thirteenth District, Michigan

Bill

McKibben

350.org

Saskia

Sassen

Columbia University

Manuel

Pastor

University of Southern California

J. Phillip

Thompson

Massachusetts Institute of Technology

Medea

Benjamin

CODEPINK

Sarita

Gupta

Jobs With Justice

Noam

Chomsky

Massachusetts Institute of Technology

Lawrence

Mishel

Economic Policy Institute

Roxanne

Dunbar-Ortiz

California State University

Daniel

Ellsberg

Author, Whistleblower

Herman E.

Daly

University of Maryland

Heather

McGhee

Demos

Anna

Galland

MoveOn.org Civic Action

Danny

Glover

Actor, Social Activist

Nancy

Fraser

New School for Social Research

Van

Jones

The Dream Corps & Rebuild The Dream