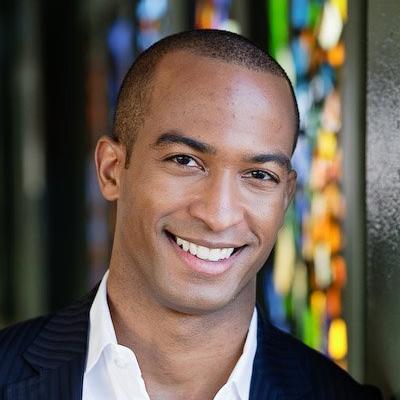 Dorian Warren
Dorian T. Warren is President of the Center for Community Change Action (CCCA), Vice-President of the Center for Community Change (CCC), and Co-Chair of the Economic Security Project. He is also a Fellow at the Roosevelt Institute.
A progressive scholar, organizer and media personality, Warren has worked to advance racial, economic and social justice for over two decades. He previously taught for over a decade at the University of Chicago and Columbia University, where he was Co-Director of the Columbia University Program on Labor Law and Policy. Warren also worked at MSNBC where he was a Contributor and Host and Executive Producer of "Nerding Out" on MSNBC's digital platform.
He currently serves on several boards including Working Partnerships USA, the Workers Lab, the National Employment Law Project, and The Nation Magazine Editorial Board. As a commentator on public affairs, Warren has appeared regularly on television and radio including NBC Nightly News, ABC, MSNBC, CNN, CNBC, BET, BBC, NPR, Bloomberg, & NY1, among other outlets. He has also written for The Nation, Huffington Post, Newsweek, Salon, Washington Post, New York Times, Medium, Ebony.com, and Boston Review.
In 2013, he was included on the list of NBC's theGrio's 100 people making history today. After growing up on the South Side of Chicago, Warren received his B.A. from the University of Illinois and his M.A. and Ph.D. in political science from Yale University. Twitter: @dorianwarren