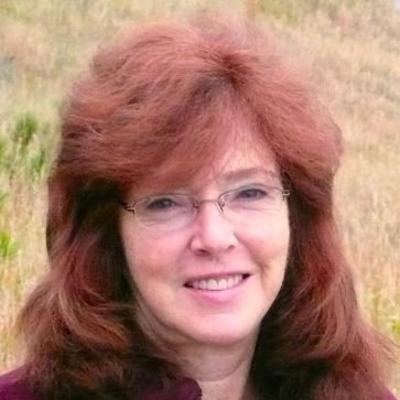 Ellen Brown - Fellow
Ellen Brown is a fellow at The Democracy Collaborative, the founder of the Public Banking Institute, and the author of a dozen books and hundreds of articles. She developed her research skills as an attorney practicing civil litigation in Los Angeles. In the best-selling Web of Debt (2007, 2012), she turned those skills to an analysis of the Federal Reserve and "the money trust," showing how this private cartel has usurped the power to create money from the people themselves and how we the people can get it back.
In The Public Bank Solution (2013) she traces the evolution of two banking models that have competed historically, public and private; and explores contemporary public banking systems globally. She has presented these ideas at scores of conferences in the US and abroad, including in England, Ireland, Scotland, Wales, Canada, Iceland, Ireland, Switzerland, Sweden, the Netherlands, Germany, Croatia, Malaysia, Mexico and Venezuela. She ran for California State Treasurer in 2014 with the endorsement of the Green Party, garnering a record number of votes for a Green Party candidate. She can be heard biweekly on "It's Our Money with Ellen Brown" on PRN.FM.