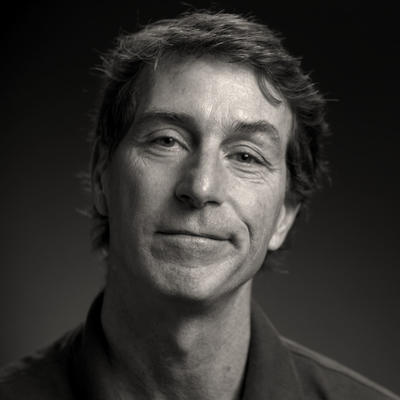 Jamie Harvie
Jamie Harvie, P.E., is the Executive Director of the Duluth, MN based Institute for a Sustainable Future (ISF) and founder of the Commons Health Network. He is nationally recognized for his extensive experience at the nexus of health, community, environment and health care. He led the national health care mercury phase-out initiative, which included negotiation with the top US retailers to voluntarily eliminate the sale of mercury thermometers, and the successful coordination and passage of mercury product legislation across the United States and globally.
Jamie founded the Healthy Food in Health Care initiative, in which he directed a nationwide collaboration of NGO's, famers, clinicians and healthcare partners to create food policy and practice change models. This work included the development of the Healthy Food in Healthcare Pledge, a nationally adopted hospital commitment to support food that is healthy for people, communities and the planet. Additional elements of this work included serving as faculty at the Culinary Institute of America, and the development of education and training for clinicians, food service contractors and community organizers. He served on the steering committee for the Green Guide for Health Care—the health care sector's only quantifiable sustainable design, construction and operations toolkit—and led the creation of the nation's first health care sustainable food service metrics and benchmarks.
Jamie initiated the Commons Health Network, which has developed a new integrative, placed-based, health creation framework. Commons Health hosts an annual conference and facilitated the successful implementation of the first dozen sugary beverage-free hospitals in Minnesota along with measurable local food hospital commitments which have served as models for the Midwest and the nation. Jamie is a founding member of the Creating Health Collaborative, a global collaborative of health care, community and clinical leadership working to create health outside of health care.