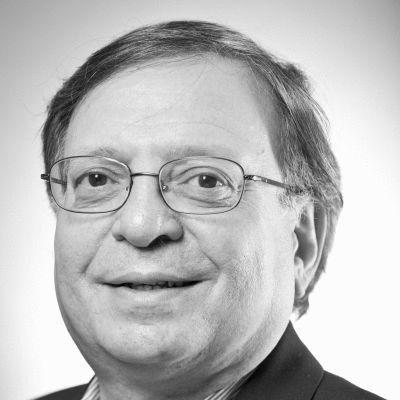 Joseph Blasi
Joseph Blasi is a distinguished professor and sociologist at the School of Management and Labor Relations at Rutgers University where he teaches the undergraduate and graduate courses on corporate governance. He is a Research Associate at the National Bureau of Economic Research. His work includes economic sociology, the social and economic history of the corporation, and public policy, particularly, broad-based employee stock ownership, profit sharing, gain sharing, and stock options in corporations, in countries, in industries, for example, with a study of Silicon Valley, and in different historical periods of American history.
He has written thirteen books including Employee Ownership (Harper and Row, 1988), The New Owners with D. Kruse (HarperCollins, 1991), Kremlin Capitalism with M. Kroumova and D. Kruse (Cornell University Press, 1996), A Working Nation with various co-authors (Russell Sage Foundation, 2000), In The Company of Owners with D. Kruse and A. Bernstein (Basic Books, 2003), and Shared Capitalism at Work with D. Kruse and R. Freeman (University of Chicago Press, 2010). His articles have appeared in the British Journal of Industrial Relations, Industrial Relations, and the Industrial and Labor Relations Review, among others.
A member of the Department of Human Resource Management and the Department of Labor Studies and Employment Relations at Rutgers since 1989, he worked for many years in the University Senate, serving as a member of its executive committee. He has been the William D. Loughlin Member at the School of Historical Studies at the Institute for Advanced Study in Princeton, New Jersey from 2007-2008 and the Andrew W. Mellon Foundation Member at the School of Social Science of the Institute from 1995-1996, as well as a Visiting Scholar at the Center for the Study of Social Organization at Princeton University, a Visiting Professor at the Yale School of Management, and a Visiting Scholar at the Harvard Business School. 
He received the Lady David Fellowship from Hebrew University of Jerusalem and the Fulbright Fellowship at the University of Haifa and was for many years a Lecturer in Social Studies at Harvard University and as a Legislative Assistant in the United States House of Representatives. Blasi received his doctorate from the Harvard University Graduate School of Education.