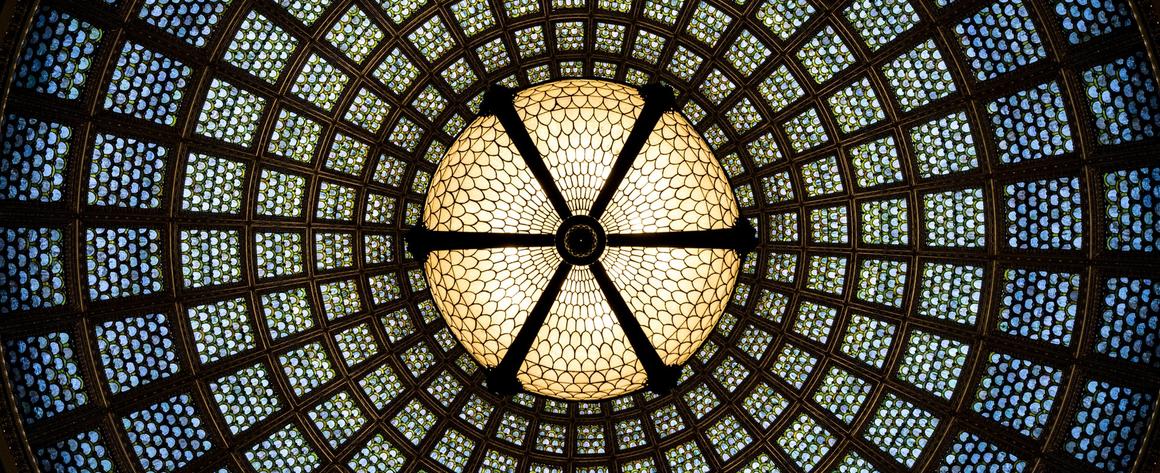 Resource: Project Censored
Project Censored was founded by Professor Carl Jensen to expose censorship in propaganda and mass media. Jensen named Professor Peter Phillips his successor, who then enlisted professors Mickey Huff and Andy Lee Roth. They have expanded Project Censorship to approximately two dozen university and college campuses across the United States.
Project Censored educates students and the public about the importance of a truly free press for democratic self-government. They expose and oppose news censorship and promote independent investigative journalism, media literacy, and critical thinking.

An informed public is crucial to democracy in at least two basic ways. First, without access to relevant news and opinion, people cannot fully participate in government. Second, without media literacy, people cannot evaluate for themselves the quality or significance of the news they receive.
Censorship undermines democracy.
Project Censored has trained over 2,500 students in media literacy and has received numerous honors, including two Firecracker Alternative Book Awards, the 2008 PEN Oakland National Literary Censorship Award, and in 2013 became part of the National Coalition Against Censorship.
Learn more about this resource: Project Censored