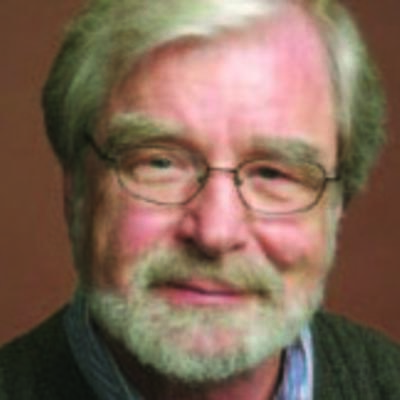 Marvin T. Brown
Marvin T. Brown has been teaching, consulting, and writing in business and organizational ethics for over 30 years. His work first focused on the challenges of differences and disagreements in the workplace. He later broadened his focus to include a civic perspective for assessing organizational integrity. More recently, he has concentrated on ways to shift the social and economic systems in which businesses exist toward justice and sustainability.
He continues to teach the ethics of business in the Philosophy Department at the University of San Francisco. Alongside his teaching, Marvin has worked as a consultant for ethics and diversity programs with such organizations as Levi Strauss and Company and Northern California Automobile Association. He has been invited to give presentations by various ethics centers and universities in the United States, Venezuela, Argentina, Germany, Poland, Spain, Ireland, Norway, and China.
Marvin is the author of Working Ethics (1990), The Ethical Process (1993), Corporate Integrity (2005), Civilizing the Economy (2010), and Learning Through Disagreement (2014). His books have been translated into Spanish, Portuguese, German, Polish, Italian, Korean, and Chinese.
Marvin holds a Ph.D. from Graduate Theological Union in Berkeley, CA, a M.D. from Union Theological Seminary in New York City, and a B.A from Nebraska Wesleyan University. He has been honored with Teacher of the Year and Faculty Service awards from the University of San Francisco, and an Alumni Achievement Award from Nebraska Wesleyan University.
Email: mbrown@workingethics.com
Web site: civilizingtheeconomy.com