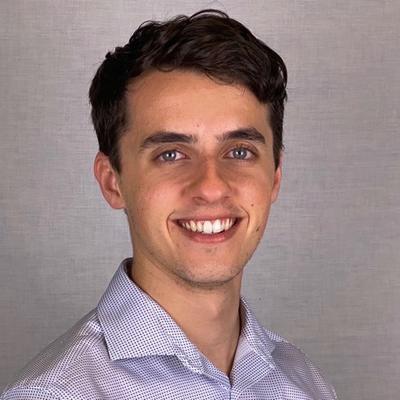 Michael Brennan - Fellow
Michael Brennan is a research fellow at The Democracy Collaborative. He is an analyst and organizer focused on the intersection of solidarity economics and a Green New Deal. His research interests include public banks, the platform economy, democratic public ownership, cooperatives, and just transition strategies. 
Michael is currently a lead policy organizer for the Democracy Policy Network and the climate emergency lobbyist for Progressive Democrats of America. He recently joined the Public Banking Institute's board of directors. He was previously a worker-owner at the Maryland Food Collective, a legacy worker-owned food cooperative at the University of Maryland, College Park.