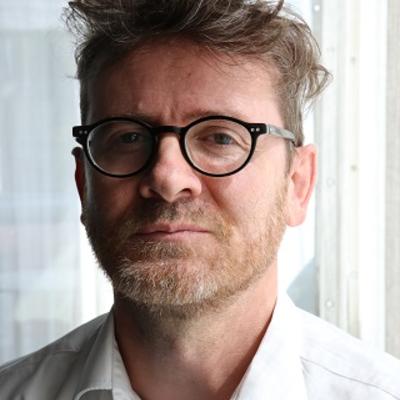 Neil McInroy
Neil McInroy oversees the running of the Centre for Local Economic Strategies, which is based in the United Kingdom.
A leading commentator on economic development and public policy, Neil was featured in Local Government Chronicle's annual top 50 most influential people in local government. He has been involved in public sector policy and delivery for over 25 years.
Neil has collaborated with a broad range of local, regional, and national governments and agencies across the UK and in Europe, Asia, the US, and Australasia. His particular skills are in strategic policy, local economic and social research, analysis and development;  research methodologies, and facilitation. He joined the organization in 2005.