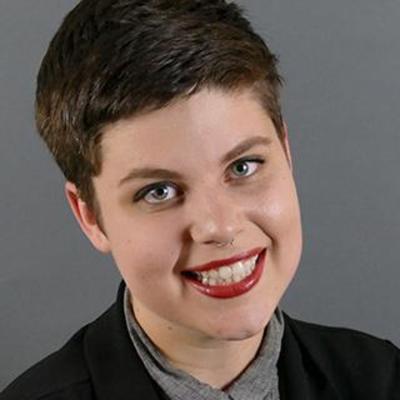 Katie Parker - Senior Research Associate
Katie Parker joined The Democracy Collaborative in 2014 and works as a Senior Research Associate. Her work has focused on how hospitals and health systems can leverage their business practices, such as hiring, purchasing, and investment, to support inclusive economic development. She is co-author of the Hospitals Aligned for Healthy Communities toolkit series and conducts research on promising practices in the field of anchor institution strategies. In addition to research, Katie provides facilitation support for The Democracy Collaborative's anchor engagement work and is editor of the community-wealth.org newsletter. Katie also coordinates The Democracy Collaborative's internship program. 
Katie has a B.A. in environmental studies from Brown University, where she focused on the political economy of food systems and natural-resource based industries. Prior to moving to DC, she worked for a community-based conservation non-profit in the Swan Valley of Montana. She is experienced in local food procurement, working as the purchasing coordinator of the Brown Market Shares Program in Providence, Rhode Island.