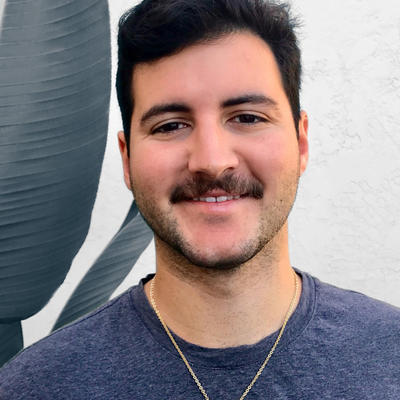 Evan Weber
Evan Weber is a climate justice activist born and raised on the island of Oahu in Hawai'i, where his home community is seeing the effects of the climate crisis first hand. He is the co-founder of U.S. Climate Plan and Sunrise Movement, organizations pushing the boundaries of what it means to take true climate action, take on the fossil fuel industry, and inspire a new generation into action. 
He has been a leader in pushing for bolder climate policies inside Washington, DC — pressuring Congressional leaders to reject fossil fuel projects and resist Trump's agenda and push the Obama administration for more robust regulatory action — as well as outside Washington — training leaders in over a dozen states to shift the political weather on climate action through popular movements, and supporting cohorts of youth activists to create statewide bottom-up networks that can flex independent political power for change. 
Prior to starting U.S. Climate Plan, Evan had professional experience in the utility industry, green building, environmental advocacy, and electoral campaigning. He has backgrounds and experience in student and community organizing, social movement theory and pedagogy, environmental law and economics, and non-profit management. 
Evan has been featured in Newsweek, The Huffington Post, ThinkProgress, Al Jazeera, and on Thom Hartmann's "The Big Picture." In 2017, Evan was named as one of the #Grist50, Grist Magazine's annual list of 50 emerging US green leaders to watch. In 2016 he was named as one of 85 global "Emerging Catalysts" for social change by the social movement organization Rhize.