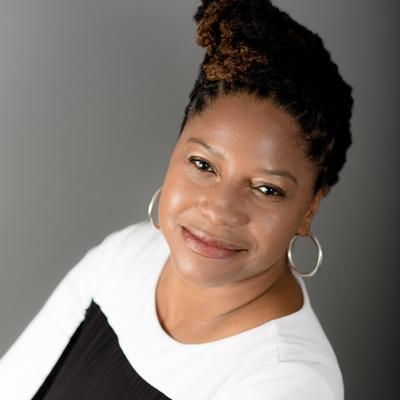 Akilah Watkins-Butler
Akilah Watkins-Butler comes to the Center for Community Progress with an accomplished background in community development. She has more than two decades of experience working on economic development, community capacity building, and built environment issues that disproportionally impact low-income communities. 
Prior to joining Community Progress, Akilah was Associate Director of Community Change and led the national anti-poverty and place based portfolio at the Center for the Study of Social Policy in collaboration with the Obama administration vis-à-vis their signature initiatives of Building Neighborhood Capacity, Promise and Choice Neighborhoods. Previously, Akilah served as Director of National Partnerships at NeighborWorks America where she implemented a national public health and housing initiative for over 4,000 low-to-moderate income families and communities.  She also served as Deputy Director of Leadership for Healthy Communities, a national program office of the Robert Wood Johnson Foundation, where she assisted national and local policymakers reduce childhood obesity rates through public policies that promote active living, healthy eating and access to healthy food. Akilah has also worked as a community organizer and in the field of philanthropy supporting low-income, communities of color build capacity to control their economic and social futures. 
Akilah received the prestigious Ford Foundation Fellowship in 2009 to complete her Ph.D. in sociology from the University of Illinois. She also holds an undergraduate degree at Empire State College in New York State in community and human services and is an alumnus of Southern New Hampshire University where she earned two Master degrees: community economic development and business education. She currently serves as the Vice President for Grounded Solutions' Board of Directors.