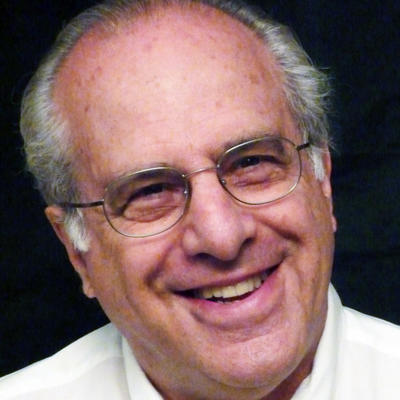 Richard D. Wolff
Richard D. Wolff is professor of economics emeritus at the University of Massachusetts, Amherst and a visiting professor at the New School in New York City. He has also taught economics at Yale University, the City University of New York, and the University of Paris I (Sorbonne). He has published many articles and books with his frequent co-author, Stephen A. Resnick, including: New Departures in Marxian Theory (Routledge, 2006) and Contesting Economic Theories: Neoclassical, Keynesian and Marxian (MIT Press, 2012). Wolff's latest books include, Occupy the Economy: Challenging Capitalism (2012) and Democracy at Work: A Cure for Capitalism (2012).
Wolff lived in New Haven, Connecticut from 1964-2003 and was politically active there throughout that time. He started a political organization that opposed the Vietnam War, and later worked on a range of political issues; He created and wrote for a radical weekly newspaper, Modern Times, and helped launch the New Haven Green Party. He ran for mayor as a Green Party candidate in 1986 and for Board of Alderman in Ward 10 in 1987 (winning 42% of the vote). Wolff has also served as a paid advisor to the Greater New Haven Central Labor Council, AFL-CIO and advised many local and state community groups.
Currently, Wolff hosts the weekly radio program, Economic Update, syndicated on over forty-five stations and has been interviewed on national television by Charlie Rose, Bill Moyers, Thom Hartmann, Amy Goodman, and Bill Maher, among others.
See his work at www.rdwolff.com and democracyatwork.info.