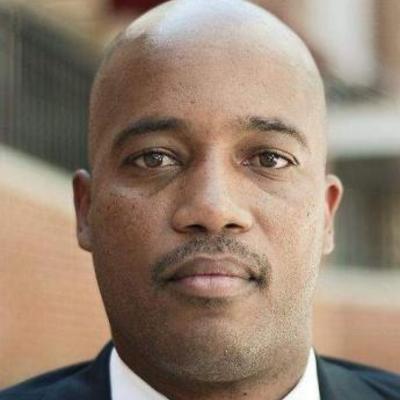 Ronnie Galvin
Ronnie Galvin has committed his life's work to community building, community organizing, and social change.  Most recently he worked at the Center for Community Change in Washington, DC where he served as Sr. Advisor on the Center's Reinvestment Team, with a focus on building grassroots and national power that can amplify a demand for massive reinvestments in Black communities that have been traumatized by the American political economy.  Ronnie was specifically tasked with organizing Black faith leaders, theological thinkers, and spiritual practitioners to help shape moral imagination and inspire movement building energy in support of the Reinvestment Team's work. 
Prior to his work at CCC Ronnie served as the Executive Director for Impact Silver Spring—a non-profit focused on building  neighborhood based networks that advance collective well-being and community and economic development.  Earlier in his career Ronnie also served as Senior Community Builder with the Annie E. Casey Foundation's place-based team in Atlanta, Georgia.  In this role he worked to build mutually beneficial partnerships and capacity building projects to support family strengthening and community development efforts.
Educationally he earned a B.S. in Business Administration from the Citadel Military College of South Carolina (1990) and a Masters of Divinity degree from the Candler School of Theology at Emory University in Atlanta, Georgia.
Ronnie is also an ordained minister at Covenant Baptist UCC in Southeastern Washington, DC.  He is married to Dr. Yanique Redwood, President and CEO of the Consumer Health Foundation in Washington, DC. 
Favorite Quote:  "If you see a good fight, get in it!" —Rev. Vernon Johns