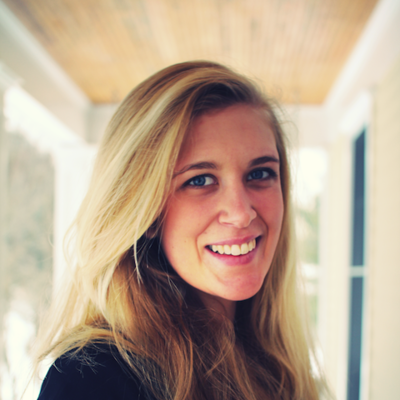 Johanna Bozuwa - Research Associate
Johanna joins the Democracy Collaborative as a Master's student of sustainable innovation at Utrecht University. Her research focuses on energy democracy and the just transition away from the fossil fuel economy. 
Johanna has her BA in Environmental Policy from Barnard College, where she was also an Athena Scholar for Women's Leadership. She has worked on climate both in the United States and the Netherlands. Most recently, she worked on divestment campaigns for pension funds, universities, and cultural institutions alongside groups such as Fossil Free NL and BothENDS. In addition to her research at the Democracy Collaborative, she continues to be an Earth Science Information Partners (ESIP) fellow for climate education.