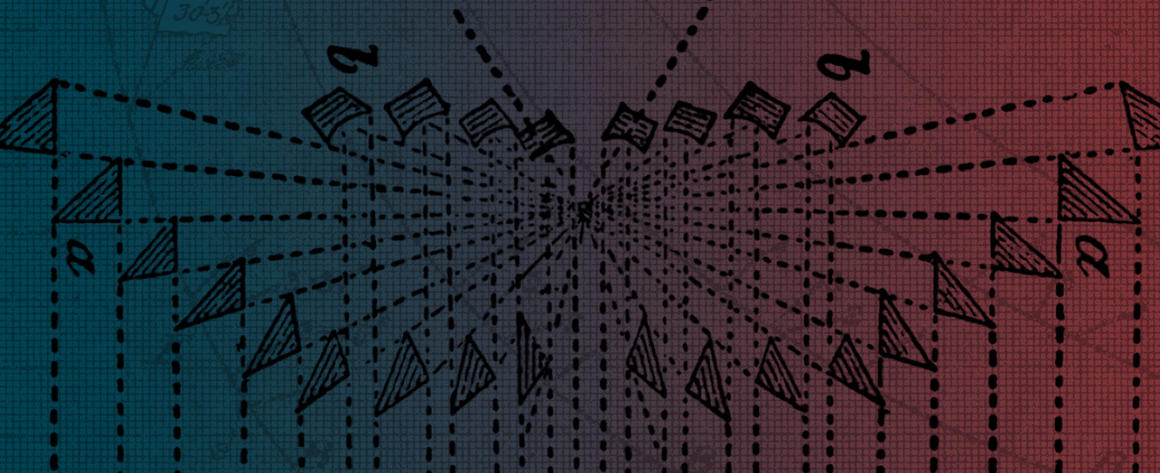 New Systems: Possibilities and Proposals
June 28, 2017
New Systems: Possibilities and Proposals
Truly addressing the problems of the twenty-first century requires going beyond business as usual – it requires "changing the system." But what does this mean? And what would it entail?
The inability of traditional politics and policies to address fundamental U.S. challenges has generated an increasing number of thoughtful proposals that suggest new possibilities. Individual thinkers have begun to set out – sometimes in considerable detail – alternatives that emphasize fundamental change in our system of politics and economics.
We at the Next System Project want to help dispel the wrongheaded idea that "there is no alternative." To that end, we have been gathering some of the most interesting and important proposals for political-economic alternatives – in effect, descriptions of new systems. Some are more detailed than others, but each seeks to envision something very different from today's political economy.
We have been working with their authors on the basis of a comparative framework aimed at encouraging them to elaborate their visions to include not only core economic institutions but also – as far as is possible – political structure, cultural dimensions, transition pathways, and so forth. The result is two-dozen papers, to be released in small groups over the coming months.
Individually and collectively, these papers challenge the deadly notion that nothing can be done – disputing that capitalism as we know it is the best and, in any case, the only possible option. They offer a basis upon which we might greatly expand the boundaries of political debate in the United States and beyond. We hope this work will help catalyze a substantive dialogue about the need for a radically different system and how we might go about building it.
These papers, along with a few others, have since been compiled by James Gustave Speth, senior fellow and co-chair of The Next System Project, and Kathleen Courrier into an anthology, The New Systems Reader: Alternatives To a Failed Economy, published by Routledge and released in fall 2020.