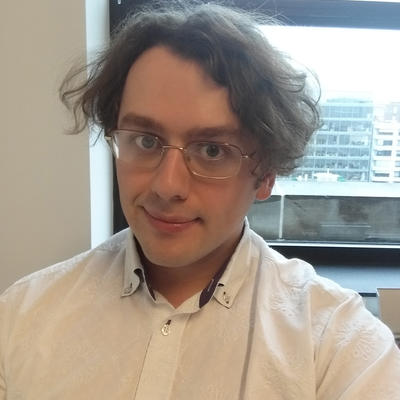 Peter Gowan - Senior Policy Associate
Peter Gowan graduated Trinity College, Dublin in 2016 with a dual-major BA in History and Political Science, and recently joined the Next System Project as a Summer Resident Fellow after completing the coursework on an MA in Political Communications from Dublin City University. This summer he will be researching "right to own" worker buyouts and contributing to the Next System Project's research on the political economy of decarbonization.
Peter's previous research focuses on political economy and alternative models of ownership. Last year he co-authored the "Social Housing in the United States" report for the People's Policy Project, which received positive coverage in The Nation, The Guardian, Jacobin, Mother Jones, and Current Affairs. He produced research on the Swedish Meidner Plan, plans for systemic economic transition, and decarbonization. He also worked as a researcher for Irish parliamentarians Róisín Shortall and Catherine Murphy, contributing to labor market and housing policy development.