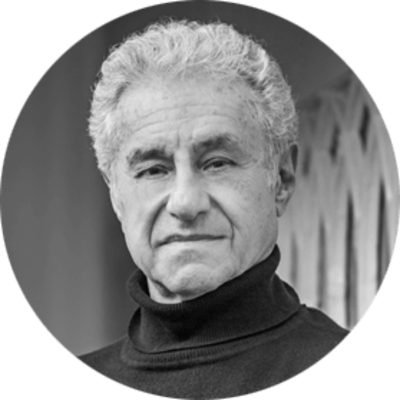 Gar Alperovitz - Distinguished Next System Fellow
Gar Alperovitz has had a distinguished career as a historian, political economist, activist, writer, and government official. For fifteen years, he was the Lionel R. Bauman Professor of Political Economy at the University of Maryland, and is a former Fellow of Kings College, Cambridge University; Harvard's Institute of Politics; the Institute for Policy Studies; and a Guest Scholar at the Brookings Institution.
Gar is the author of critically acclaimed books on the atomic bomb and atomic diplomacy. As a well known policy expert, he has testified before numerous Congressional committees and lectures widely around the country.
Among his many achievements is having been the architect of the first modern steel industry attempt at worker ownership in Youngstown, Ohio. In addition, Gar was nominated to be a member of the Council of Economic Advisers by leading national consumer, labor, and environmental organizations.
He is the founding principal of The Democracy Collaborative, a research institution developing practical, policy-focused, and systematic paths towards ecologically sustainable, community-oriented change and the democratization of wealth, where he serves as Co-Chair of The Next System Project.